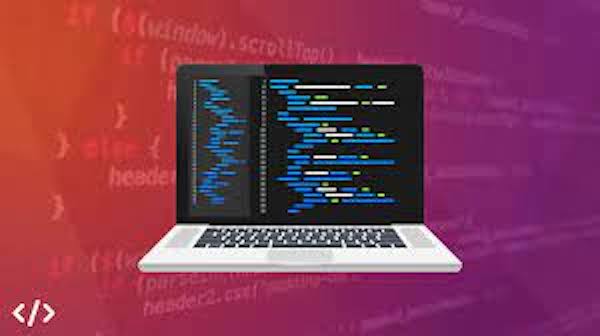 We can help you design, develop and implement time-saving solutions using the latest Microsoft tools ranging from Excel and Word automation to Visual Basic, as well as database design and web development using PHP, Java and VB Script.
How we have helped others:
We have developed a HIPAA compliant web application to manage a small medical office's workflow complete with customer access and report to fax/email capability.
We integrated a lending company's website lead generation, application and qualification process with their SalesForce.com CRM system. Now, qualified website leads translate to SalesForce leads and tasks to allow the company to be successful with these crucial, initial customer touches.
We integrated a company's website to their back-end system. This gave their customers the access needed to start our client's internal processes. Complete with a design and implementation of a workflow system, the company can work using a paperless process, be more responsive to their customers, has to-the-minute data on their outstanding tasks and can easily reassign their internal processes to ensure that their clients will receive service and results within the specified service standards.
We have implemented a web task assignment/reporting system that is Blackberry friendly for one of our customers. This system gives their mobile workforce quick access to outstanding tasks and the ability to respond real-time to issues, complete with email and text notifications.
We have helped companies get their different systems (Accounting, CRM , WorkFlow, Time and Billing, and many home-grown systems) to 'talk' to each other resulting in better access to information.